Wild Scavenger Hunt is a mix of fun, fitness, and a little bit of frenzy! If you're a fan of Amazing Race, you are sure to enjoy this. Use your brains, brawn, speed, and a little luck as you decipher clues, compete silly tasks, find locations or items with your team. Teams find a way to work together while having a lot of fun.
The more you do and find, the more chances you have to win. There is no predicting what you will come across in this adventure.
Our specialized Scavenger Hunt programmes are very engaging they create high energy within the teams. In our format , the hunt can change the course at any time, while teams are up against limited time!
REASONS TO BOOK THIS MAKING WORKSHOP
Treat your teams to a creative workshop with a difference with our exclusive Scavenger Hunt perfect for your corporate event.
An original team building activity for your company away day or personalized team bonding session.
Take your team building event to the next level with bespoke themed Scavenger Hunt, the ideal customised team bonding workshop for a memorable experience.
Strawberry Outbound Workshops prove anything is possible, providing creative, innovative solutions to exceed your team building needs.
We provide the expertise to deliver mind blowing results for your team offsites !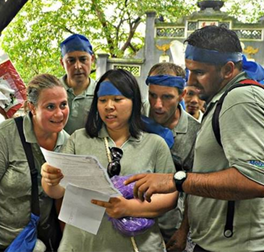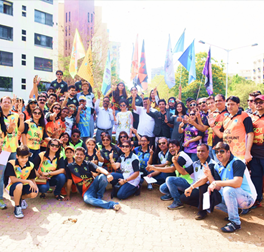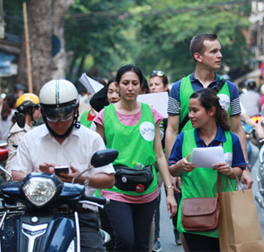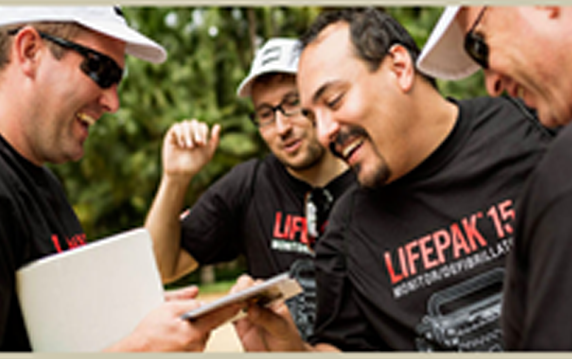 This page contains information about: Scavenger Hunt, Scavenger Hunt in Mumbai, Scavenger Hunt in