The excitement and intrigue of solving a series of puzzles to unlock a door will make Escape Room hugely popular.
We have designed The Heist - an escape room inspired team building event available in your chosen location. Using breakout rooms we will turn your offsite venue into a series of escape room style activities wherein teams must solve puzzles to open a locked safe.
Heist is immersive, challenging, enjoyable and requires your teams to demonstrate excellent problem solving and team work in order to retrieve the codes and unlock the safe. The event culminates with all of the teams together in a high pressure safe.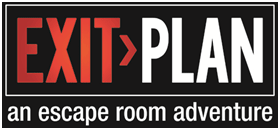 REASONS TO BOOK THIS ESCAPE ROOM WORKSHOP
Treat your teams to a creative workshop with a difference with our exclusive Escape Room Workshop, perfect for your corporate event.
An original team building activity for your company away day or personalized team bonding session.
Take your team building event to the next level with bespoke themed Escape Room Workshop, the ideal customised team bonding workshop for a memorable experience.
Strawberry Outbound Workshops prove anything is possible, providing creative, innovative solutions to exceed your team building needs .
We provide the expertise to deliver mind blowing results for your team offsites !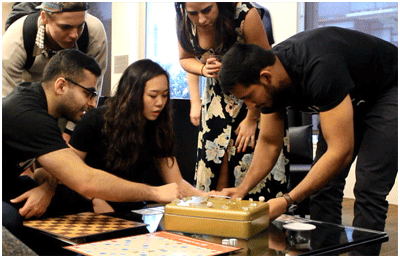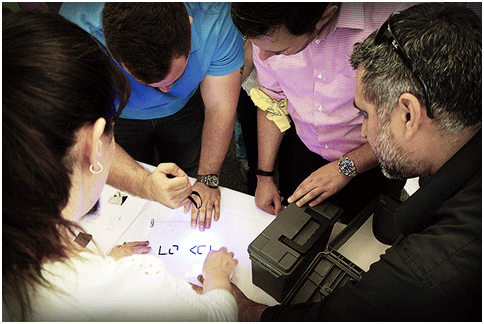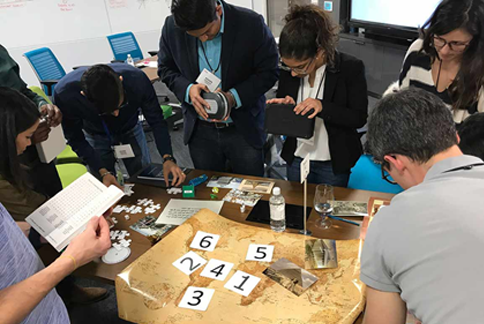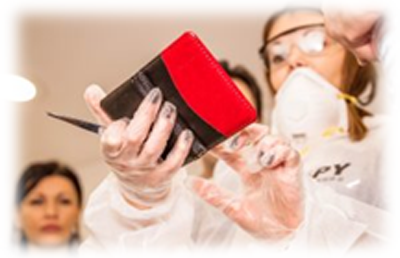 This page contains information about: Escape Room, Escape Room in Mumbai, Escape Room in