Chase The Chariot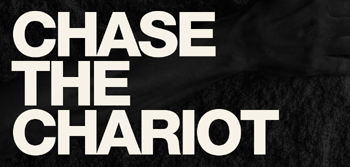 Teams go back in time to build a chariot with cockpit, wheels and an effective way to connect the chariot to the propulsion system.
Team come together to create a blueprint to build the vehicle making the chariot feel like a part of oneself.
An activity that will bring teams to think out-of-the-box, delegate, plan and manage resources.


---
Stand Together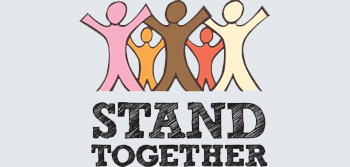 Can we really stand together, no matter what ?
Face your fears, create a strategy, assign roles and work as a team and assess progress throughout the entire activity.
The risk of failing is high. One mistake, one weak link or one moment of distraction can collapse the entire team together !
Will your team be ready to take the challenge ? Will the leaders be able to stand up ? Are you motivated enough ?
---
Shipwrecked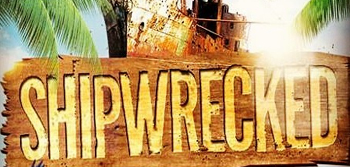 You and your teammates are on a sinking ship and the ship rests on the bottom of the ocean floor with only the 2'x2' crow's nest sticking up out of the water.
You as a team must figure out a way to effectively balance your entire team up on the platform or become shark bait!!!
But before you can create it, you need to fetch the materials that lay submerged somewhere within the ocean.
The clock is ticking and how many can you save from your team ?
---
See - Saw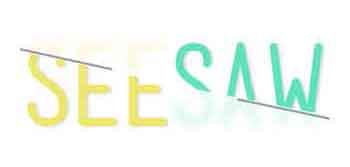 For a team to function optimally, it needs to be "balanced".
This "balancing" act involves the team having to keep a very tricky giant see-saw balanced.
Can team members be mutually accountable for their own actions? What makes a great team and a great leader?
This deceivingly simple task has the answers. And yes, this will be a great activity to stimulate laughs and teamwork.
---
Giant Robot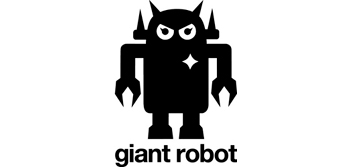 A visual treat that challenges the team physically and mentally.
Once on a roll, the team can move swiftly surging way past the targets that seemed unattainable at the start.
This cant move unless,its built with a big idea.
Once the idea is in place, the implementation becomes a challenge as teams struggle to meet the time frame and overcome the constraints.
---
Angry Birds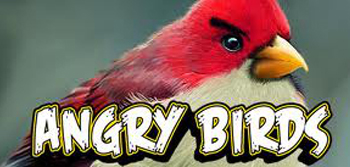 Here's a chance to 'feel' the hugely popular video game in real life!
It's a slim chance that you may have not played this on your phone.
We bring the same set-up as you compete with teams to knock the maximum piggies off.
Perhaps, missing targets wasn't so much fun ever. The game comes with varying levels of engagement and difficulty.
---
Movie Making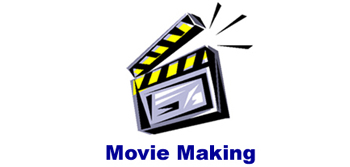 This is a fun, highly interactive programme where every single person can get involved, regardless of their age, level of fitness or physical abilities.
Teams are given a "Movie Making Kit" which contains an assortment of materials, props and 'goodies' as everyone gets to tap into both their creative and practical abilities as they start to produce their movie.
---
Transporter - The Mission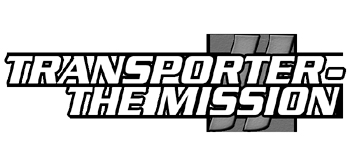 Competition - an often-quoted mechanism that drives an organisation towards success and achievement.
In this challenge, teams are required to maximise gain by leading blindfolded members to empty their home bases of negative points while avoiding obstacles to obtain positive ones.
Chaos may erupt. A cacophony of shouts and screams may ensue. Competition may eventuate. With limited time and an almost innate need for retaliation, will the teams see the bigger picture?
---
Roller Coaster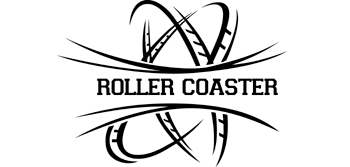 A fun training activity that demonstrates that open communication, effective listening skills, planning and trust are the key to teams working well with one other.
Teams have limited time to plan and construct a Roller Coaster, which will allow the resource to be dropped in at one end and travel to the other end by gravity alone.
Limited time and other constraints will add to the drama.
---
Pirates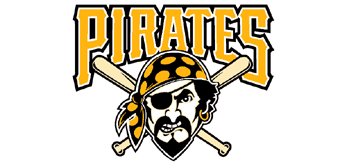 Heard about the Pirates of the India Ocean ?
Well, we don't know much about them except that they are to be feared.You would have to face them to bring back your kidnapped team members.
You will be tested with challenges, which have to be faced and conquered. Teams need to use their resources carefully and use each member cunningly.
The route is tricky and unknown and you have limited time. So get yourself and your arms ready for a mysterious trail.
---
Raft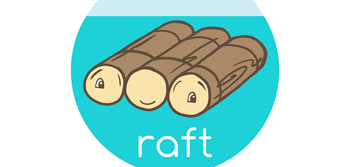 You'll get all the kit you need to build a raft, and it's up to you and your team whether you Sink or Swim! Raft building is a great activity that involves teams of people building rafts, from bamboos and barrels.
The rafts come in all shapes and sizes, and it's only your imagination or creativity which limits what can be built. When you have completed your raft it's time to take to the water.
Competitions begin with some groups determined to be the last raft floating! Raft building is great fun and can be used to develop interpersonal skills, and team work, or just having fun!
---
CookOut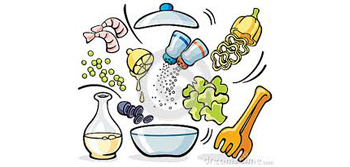 Can your team take the heat ? We believe the heat of the kitchen fire forges better relationships.
Cooking is performance art where finite time, labour, and resources are tightly choreographed to produce an excellent result on time.
The group will learn to work as a team, set aside normal roles, plan carefully, cooperate closely, ask for and give help as needed, deal with mistakes and adjust quickly, and follow the strategy, the recipes and instructions.
---
Human Foosball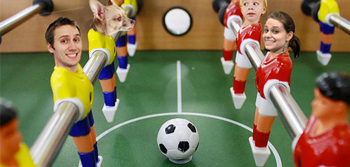 The world popular Fooseball game turns into a real life excitement.
Same table fooseball rules apply except that you are in the field,this time!
Teams compete with each other in this fast moving game. You don't need to be a footballer.
All you need is spirit of fun and team work. The activity can last as long as we want and turn this into a league format where the teams can play for grand prize! The teams are tested for synergy, planning and involvement. This page contains information about: team bonding, team bonding in mumbai, team bonding in India