Our Indoor team engagement through Drama is a method which combines corporate challenging situations with theatrical role plays to create the awareness of corporate team building as an experiential learning.
Usually our team activities facilitate team members to discard the masks but this activity we have the teams put on various masks!
This is fun and hilarious team activity that can be done indoors with costumes, masks, props and other interesting theater resources. Team members will shed their inhibitions and get to play their favorite parts.
All you need is spirit of fun and team work. The activity can last as long as we want and turn this into a league format where the teams can play for grand prize! The teams are tested for synergy, planning and involvement.
REASONS TO BOOK THIS CORPORATE THEATER WORKSHOP
Treat your teams to a creative workshop with a difference with our exclusive Theater Workshop, perfect for your corporate event.
An original team building activity for your company away day or personalised entertainment.
Take your event to the next level with bespoke themed theater workshop, the ideal customised team bonding event for a memorable experience.
Strawberry Outbound Workshops proves anything is possible, providing creative, innovative solutions to exceed your team building needs .
We provide the expertise to deliver mind blowing results for your team offsites !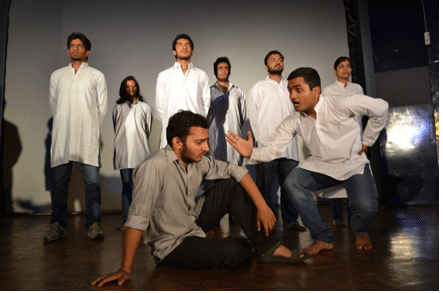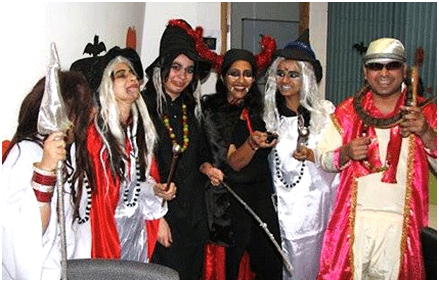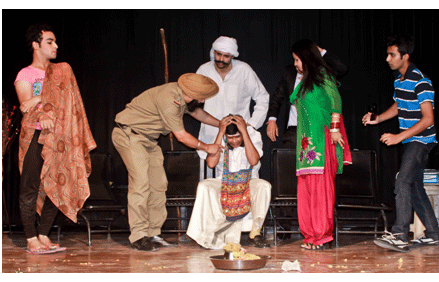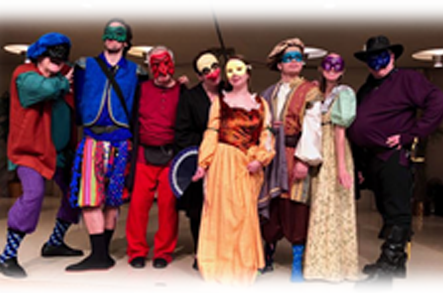 This page contains information about: Corporate Theater, Corporate Theater in Mumbai, Corporate Theater in