As a company director, manager or team Leader, you may be looking to book an exciting activity for your staff to enjoy together, which will also help you succeed as a team. Whether it be to develop team-building and cohesion, working relationships, individual self-confidence or as a fun way of letting off steam at the end of an intense day of conference meetings, Our Musical Jam session offers a wonderful package of music-making to help you achieve your goals.
It feels so imeasurably rewarding, having been taken outside of our comfort zone, to take on an activity that we would happily convince ourself that we can't do, and to succeed at it. Music is something that means so much to us all, yet so many adults insist they 'have no rhythm' or are 'tone deaf'! Our aim is to change that core-belief through experience, encouraging our clients to see that they can, and then showing them how. Within minutes, the smile on their faces tells a new story, one with a happier, more productive ending, of adults having fun, relaxing, creating, growing in confidence, sharing and savouring the moment together and feeling more positive about their ability to conquer previously held fears and misconceptions.
"The power of breakthroughs like this through music are so life-affirming because all of us love and cherish music. It's exactly the same with rhythm, the beat of the drum, primitive, exciting, irresistible and accessible to all."
So much can be learnt from musical sessions as we will work with your staff and colleagues to create experiences that are memorable and skills that are transferable to any walk of life.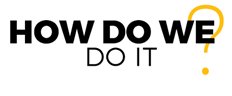 Step 1 - A lesson in creating 'Music'
We briefly speak about different kinds of Music, its impact and the role of music in our lives. We examine how music can be created and the meaning of harmonic sounds
Step 2 - How to play the instruments
This is where we will induce creative thinking and introduce participants to problem solving techniques through musical exploration and improvisation. These activities free the mind from pre-conceived ideas, allowing the imagination to run free, creating new concepts in a supportive atmosphere. The instruments ( depending on the need ) range from triangles, clappers, bongos, flutes, maracas, shakers, mouthorgans, etc.
Step 3 - You begin creating a beat, while we help you 'fine tune.'
More the variety - better the fusion ! We like giving teams more variety of instruments and various tips on making sounds - sometimes even with bare hands. This allows more engagement, thinking, innovation and oppournity to add variety of sounds to create a beat.
Step 4 - Let's hear it !!
Now this is the best part - teams showcase their music. We perform, we hear, we appreciate. We move from creating sound to creating music !
Step 5 - You could pick an Anthem for the year !
This is entirely your call - you like what you hear, pledge that for the anthem. Improvise and apply for copyright.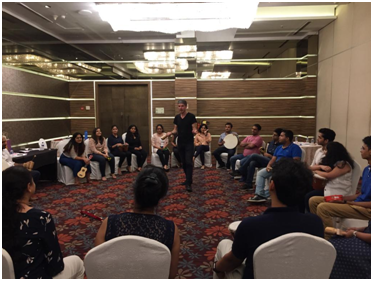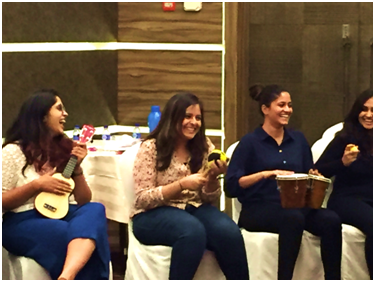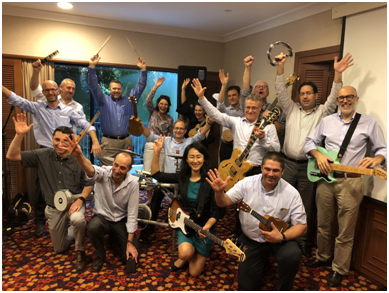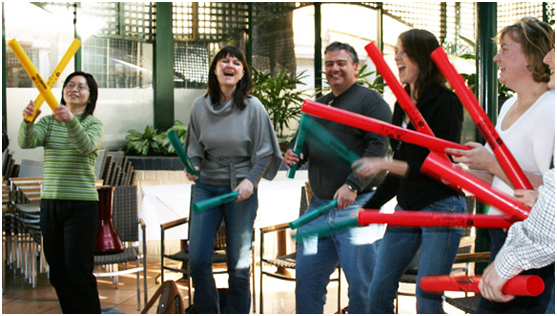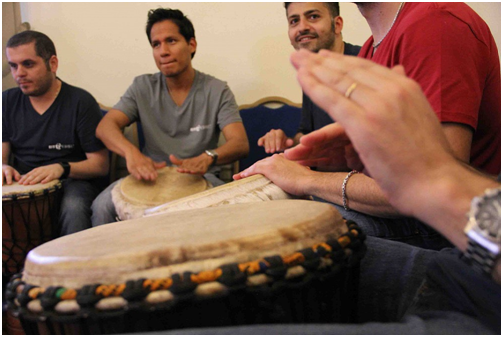 This page contains information about: Musical Jam, Musical Jam in Mumbai, Musical Jam in