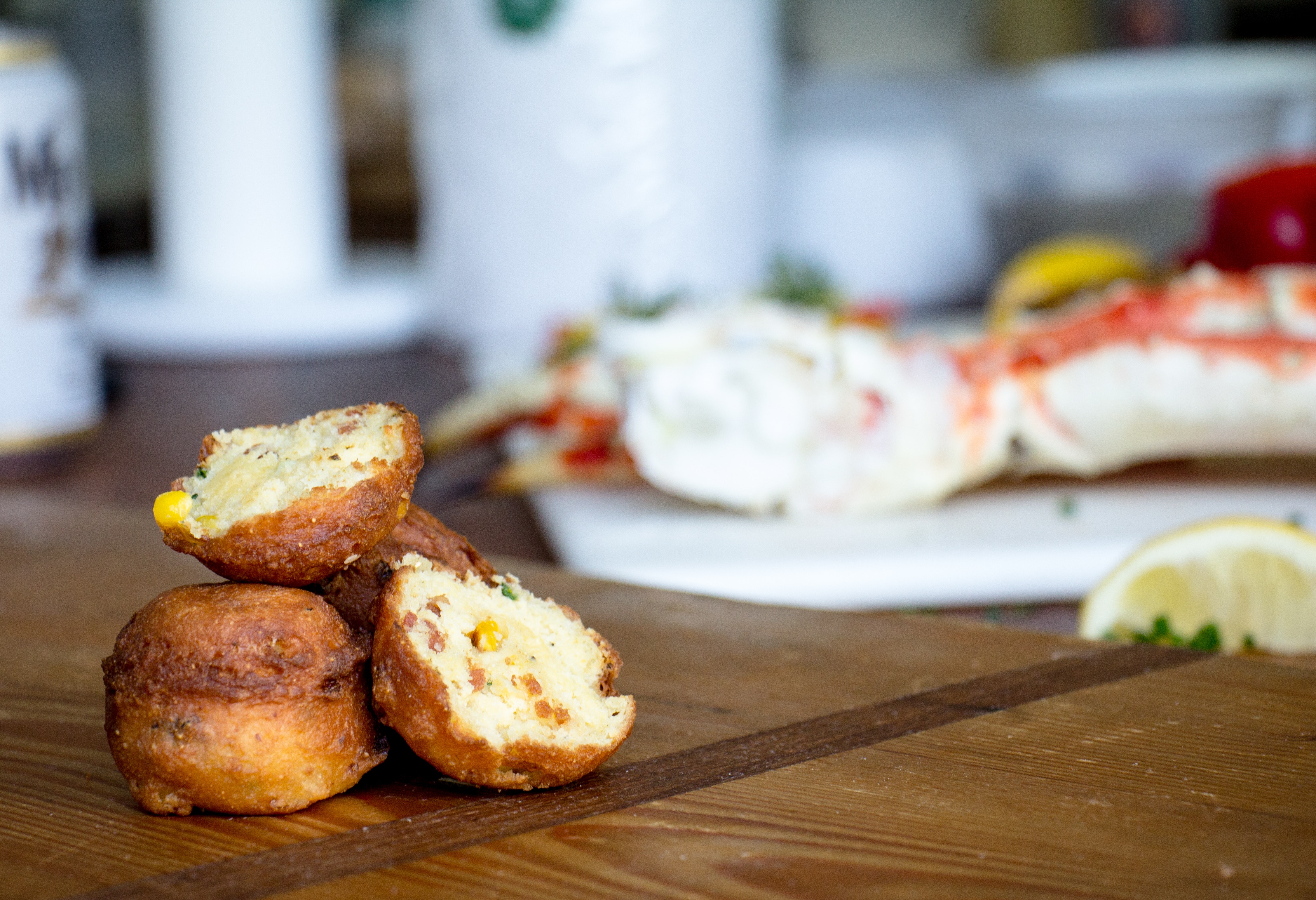 Can your team take the heat ? We believe the heat of the kitchen fire forges better relationships.
Cooking is performance art where finite time, labour, and resources are tightly choreographed to produce an excellent result on time.
The group will learn to work as a team, set aside normal roles, plan carefully, cooperate closely, ask for and give help as needed, deal with mistakes and adjust quickly, and follow the strategy, the recipes and instructions.